Ratan Tata is one of the leading Indian industrialists, philanthropists, and a former chairman of Tata Sons. In 1962, Ratan Tata joined the Tata Group and served various companies. After that, He was a chairman of Tata Group, from 1990 to 2012, and again, as interim chairman, from October 2016 through February 2017, and continues to head its charitable trusts. He served as the chairman of Tata Group for 21 years. In 2000, he received 'Padma Bhushan', the 3rd highest civilian award, and in 2008 he received 'Padma Vibhushan', the 2nd highest civilian award. Here we shared some best quotes of Ratan Tata about life, business, etc.
Also Read : 30 Inspiring quotes of APJ Abdul Kalam on life
Top 10 Quotes of Ratan Tata:
1. "I don't believe in taking right decisions. I take decisions and then make them right."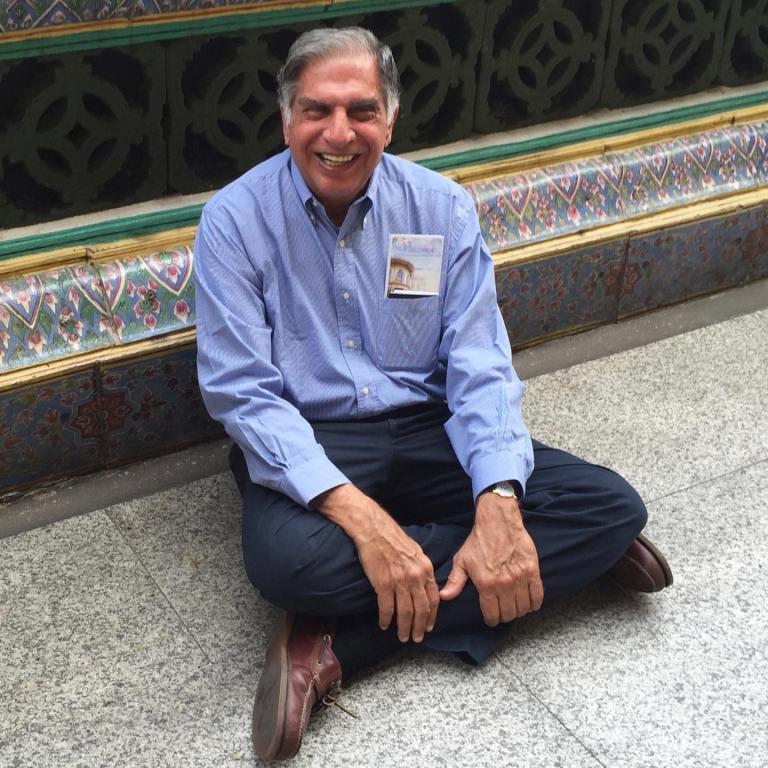 2. "Powers and wealth are not two of my main stakes."
3. "None can destroy iron, but its own rust can. Likewise, none can destroy a person but his own mindset can."
4. "If you want to walk fast, walk alone. But if you want to walk far, walk together".
5. "People still believe what they read is necessarily the truth."
6. "Ups and downs are very important to keep us going because a straight line even in an E. C. G. means we are not alive."
7. "Take the stones people throw at you. And use them to build a monument."
8. "Don't be serious, enjoy life as it comes."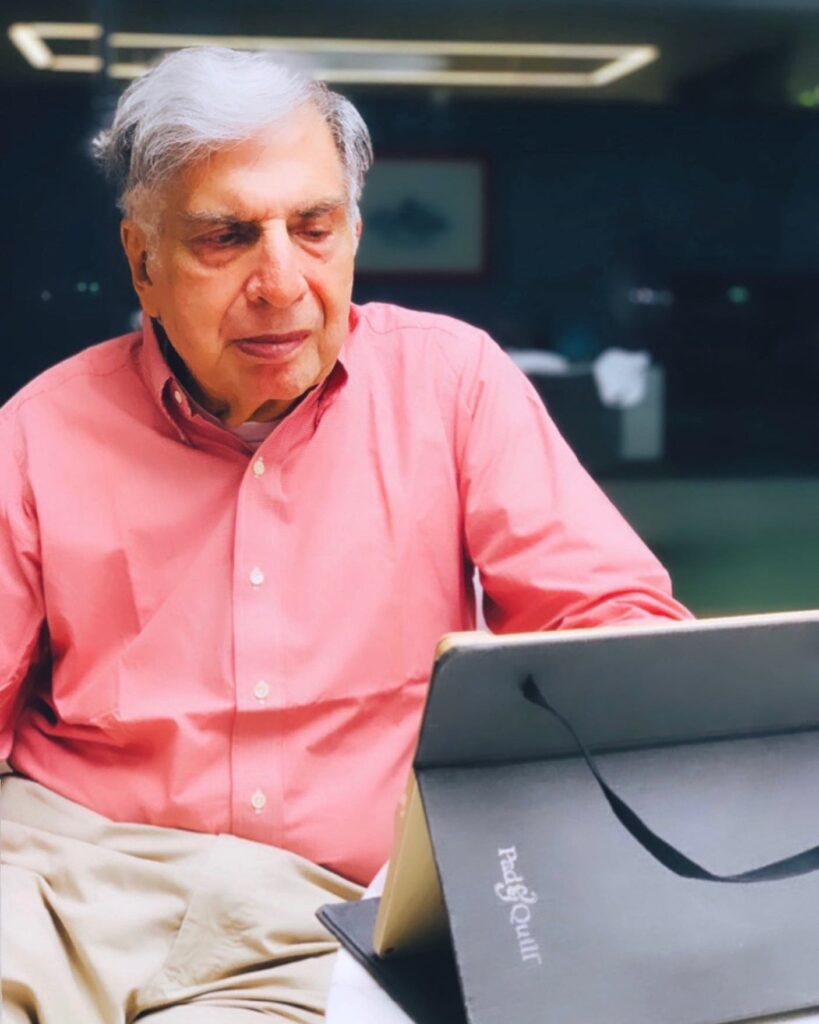 9. "I have always been very confident and very upbeat about the future potential of India. I think it is a great country with great potential."
10. "The day I am not able to fly will be a sad day for me."
These are some famous quotes from ratan tata. We hope this will help you for a better future.