Assam, a culturally rich and diverse state located in northeastern India, has witnessed the dynamic leadership of several esteemed individuals who have served as Chief Ministers throughout its history. In this blog post, we delve into the profiles of these influential leaders who have played a significant role in shaping the political landscape of Assam. Join us on this informative journey as we explore the achievements, contributions, and legacies of the Chief Ministers of Assam.
Gopinath Bordoloi: The Visionary Statesman(1947)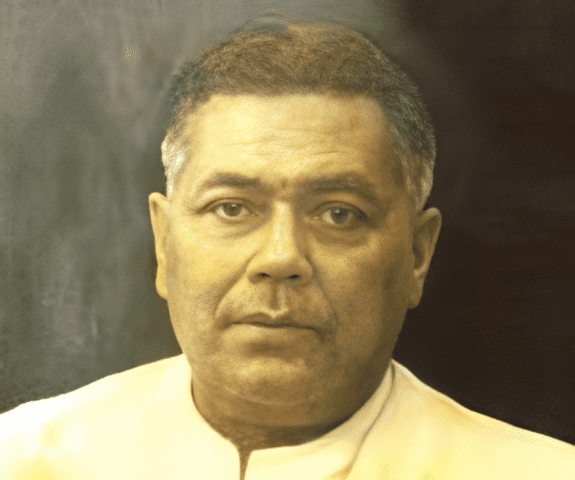 Gopinath Bordoloi, affectionately known as "Lokapriya," holds the distinction of being the first Chief Minister of Assam after India gained independence in 1947. A prominent member of the Indian National Congress (INC), Bordoloi played a pivotal role in integrating Assam into the Indian Union and fostering its economic and infrastructural development. His unwavering commitment to the welfare of the indigenous people and the preservation of Assam's cultural heritage cemented his place as one of the founding fathers of the state.
Bishnuram Medhi: The Education and Agriculture Reformer(1950-57)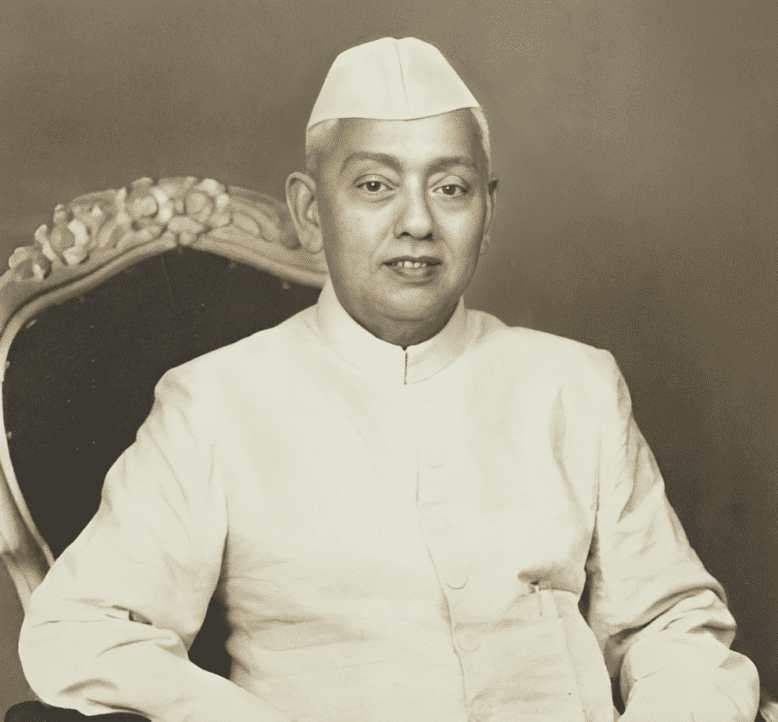 Bishnuram Medhi, an influential figure in Assam's history, played a pivotal role in shaping the education and agriculture sectors during his tenure as the state's second Chief Minister from 1950 to 1957. His contributions left a lasting impact on the development and progress of Assam. A stalwart of the INC, Medhi dedicated his tenure to the establishment of numerous schools and colleges, expanding access to quality education for the people of Assam. Additionally, he championed agricultural reforms and introduced innovative techniques to improve farming practices, thereby revolutionizing the agricultural landscape of the state.
Bimala Prasad Chaliha: The Architect of Peace and Progress(1957-70)
Bimala Prasad Chaliha, the third Chief Minister of Assam, assumed office from 1957 to 1970 and proved instrumental in bringing stability and prosperity to the state. As a prominent member of the INC, Chaliha steered Assam through a period of political turmoil and initiated several peace-building measures.
Mahendra Mohan Choudhury: The Rural Development Crusader(1970-72)
Mahendra Mohan Choudhury, who served as Chief Minister of Assam from 1970 to 1972, dedicated his tenure to uplifting the lives of those people residing in rural areas for their upliftment. As a distinguished member of the INC, Choudhury launched transformative programs aimed at enhancing rural development and empowering marginalized communities. Choudhury's initiatives in improving agricultural practices, healthcare facilities, and social welfare have had a significant and lasting impact on the community, elevating their quality of life and fostering sustainable development. Through his visionary leadership, Choudhury has left a powerful legacy that continues to inspire positive change in the lives of the people he served.
Sarat Chandra Sinha: The Infrastructure Builder(1972-78)
Sarat Chandra Sinha, the Chief Minister of Assam from 1972 to 1978, prioritized the development of infrastructure throughout the state. As a revered member of the INC, Sinha spearheaded the construction of vital roadways, bridges, and airports, enhancing connectivity within and beyond Assam's borders. His visionary approach to infrastructure development facilitated economic growth, promoted tourism, and paved the way for Assam to emerge as a key player in the region.
Golap Borbora and Jogendra Nath Hazarika(1978,1979)
Golap Borbora and Jogendra Nath Hazarika served as Chief Ministers of Assam for brief periods in 1978 and 1979, respectively. Borbora, a member of the Janata Party (JP), became the first non-INC Chief Minister of Assam. However, his tenure was short-lived as he was dismissed by the Governor. Similarly, Hazarika, also a member of the JP, faced a similar fate, experiencing a brief stint as Chief Minister before being dismissed. Though their tenures were limited, their contributions to Assam's political landscape should not be overlooked.
Syeda AnwaraTaimur: Breaking Barriers as Assam's First Female Chief Minister(1980-81)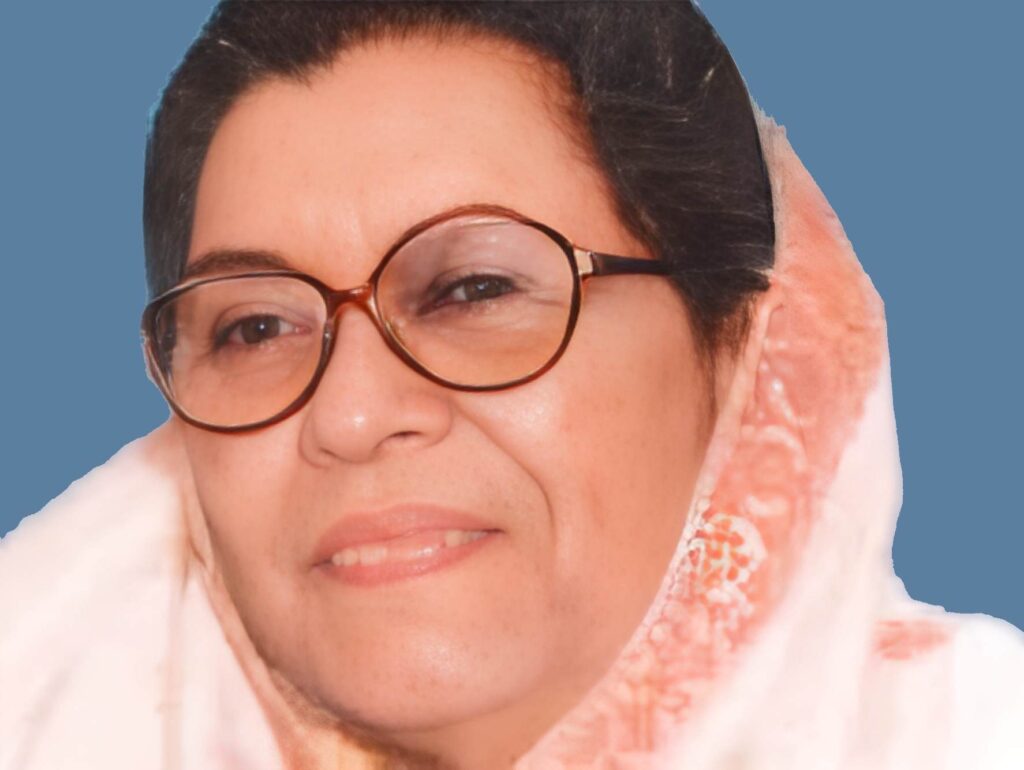 Syeda AnwaraTaimur etched her name in history as the first female Chief Minister of Assam, serving from 1980 to 1981 as a member of the INC. Taimur's tenure focused on promoting gender equality and improving the lives of women and children in Assam. Her progressive policies and welfare initiatives aimed at empowering women and ensuring their rightful place in society continue to inspire generations.
Kesab Chandra Gogoi and Bhumidhar Barman: Brief Interludes in Leadership(1982,1996)
Kesab Chandra Gogoi and Bhumidhar Barman both held brief tenures as Chief Ministers of Assam in 1982 and 1996, respectively. Gogoi, a member of the INC, contributed his service for a short period, while Barman held the reins of leadership temporarily. Though their time in office was limited, they made efforts to address the challenges faced by the state during their respective tenures.
Also Read: An Overview of National Parks in Assam
HiteswarSaikia: The Peacemaker and Economist(1991-1996)
Hiteswar Saikia, an influential member of the INC, served as Chief Minister of Assam from 1983 to 1985 and again from 1991 to 1996. Saikia played a vital role in resolving the Assam agitation, a significant socio-political movement in the state. Furthermore, his focus on economic development, infrastructure expansion, and social welfare initiatives propelled Assam toward progress and prosperity.
Prafulla Kumar Mahanta: The AGP Leader and Reformist(1985-90 & 1996-2001)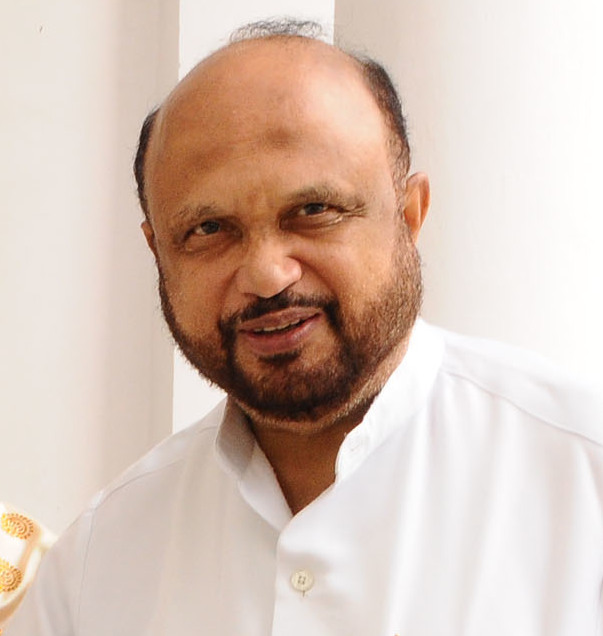 Tarun Gogoi: The Longest-Serving Chief Minister(2001-16)
The longest-serving Chief Minister of Assam is Tarun Gogoi, a respected INC member who served in that position from 2001 until 2016. Gogoi's leadership was marked by his relentless efforts to promote economic growth, improve education and healthcare, and ensure inclusive development in the state. His tenure witnessed substantial infrastructural advancements, social welfare initiatives, and the strengthening of democratic institutions.
Sarbananda Sonowal: A New Era of Development(2016-21)
Sarbananda Sonowal, the first Chief Minister from the Bharatiya Janata Party (BJP), served Assam from 2016 to 2021. Sonowal's tenure focused on fostering peace, progress, and all-round development in the state. His notable achievements include spearheading initiatives to boost tourism, attract investments, and revitalizing the agricultural sector. Under his leadership, Assam witnessed significant advancements in infrastructure, skill development, and the conservation of its rich natural resources.
Himanta Biswa Sarma: Leading Assam into the future(2021-Present)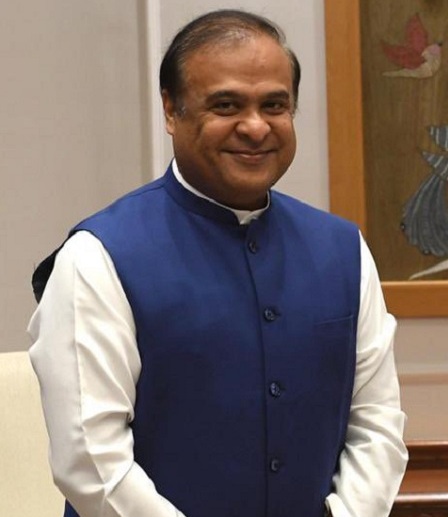 Himanta Biswa Sarma, a prominent leader from the BJP, has been serving as the Chief Minister of Assam since 2021. Known for his astute political acumen and administrative prowess, Sarma has been instrumental in steering Assam towards progress and prosperity. His visionary approach encompasses inclusive growth, education, healthcare, and infrastructure development. Sarma's commitment to the welfare of the people and his proactive stance on addressing challenges have garnered immense support and admiration from the residents of Assam. Under his leadership aims to position Assam as a major player on the global stage while preserving its rich cultural heritage.
Conclusion:
The Chief Ministers of Assam have played pivotal roles in shaping the state's political, social, and economic landscape. From the visionary statesmanship of Gopinath Bordoloi to the transformative initiatives of SarbanandaSonowal and Himanta Biswa Sarma, each leader has left an indelible mark on the progress and development of Assam. It is essential that we recognize and appreciate the efforts of these remarkable individuals who have devoted their lives to serving the community and guiding Assam's future as the state progresses into the future.
Here is a list of the chief ministers of Assam since 1946:
Note: The dates in the table are the start and end dates of each chief minister's tenure. There may have been some overlap between terms, as some chief ministers resigned or were dismissed before their terms ended.